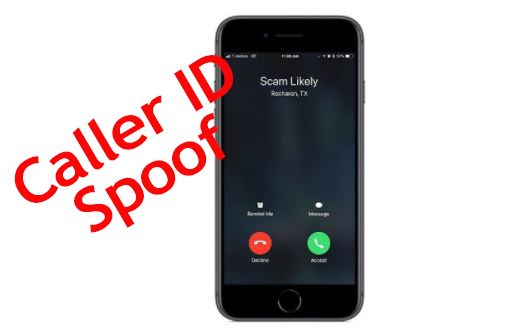 What is Caller ID "Spoofing" and How to not get fooled.
Getting SMART with Caller ID Spoofing
Caller ID Spoofing is a Scammers way of getting you to Answer the Phone. They will deliberately disguise and falsify their outgoing caller ID to show a LOCAL TO YOU number. This is called Neighbor Spoofing, where they will "Borrow" a local Business phone number and broadcast that as their own to get you to pick up the phone.
This practice is common but with the recent court case which resulted in a record Fine of $225 million from the FCC to a telemarketer for placing about 1 billion robocalls with Spoofed Caller ID it may make people think twice before borrowing YOUR number.