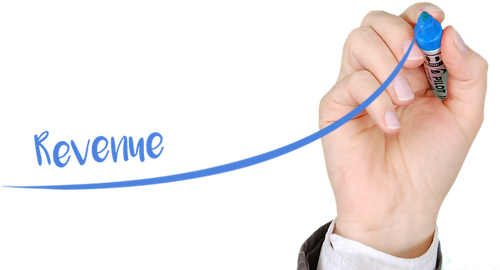 Information technology is one of the most important investments a company will make.
CS Erie Computer Solutions can help you improve productivity by navigating your business to the solutions that are right for you. We have been working with Erie Area businesses since 1993 to provide our expertise in IT Solutions so you can focus on your business. Our Account Managers look for opportunities for you to invest in your business and see the biggest ROI on those investments. A strong working relationship is the key to getting the most out of your IT Investments.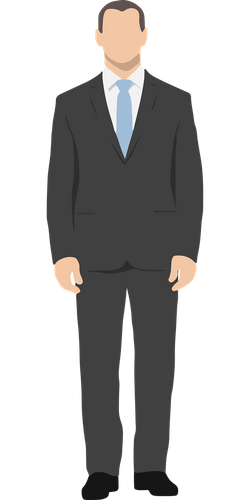 It all starts with your personal account manager.
Our Account Managers survey your business to determine what you need. They will provide the quote and do the work required to guarantee the success of the install. You will never have to worry about getting the salesman and the tech on the same page because they will be the same person.
ONE Primary Point of Contact
24X7 Experienced Immediate Response to YOUR needs
No Call Centers or Operators
Remote Call Resolutions in Real time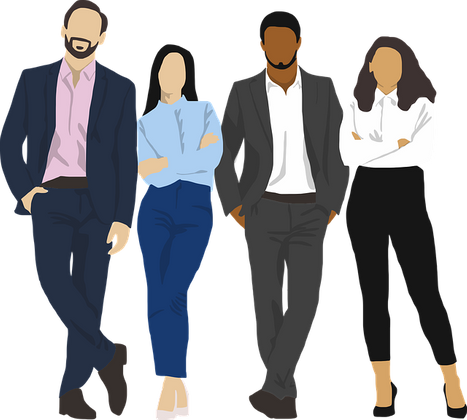 The Account Manager is not alone.
We have multiple consultants with different specialties for backup when a difficult problem requires attention. Computer Solutions has also developed relationships with experts from around the country to help when we need it. We don't run from the tough ones – we solve them – GUARANTEED. If we have not solved the issue that we have billed you for we will refund any money you have paid until we get the problem fixed.
Check Out Our Newest Blog Posts