What Our Customers have to Say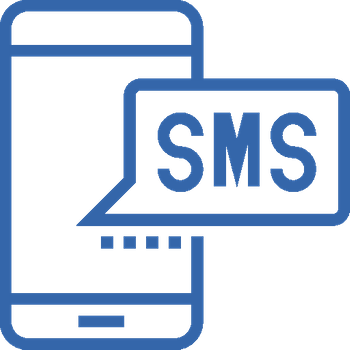 - Because You Care
"I like that we are able to work remotely and still answer calls that come into our business line without compromising our own personal numbers. The ability to text from our line is also wonderful as we get a response much quicker via text then a phone call normally. I would definitely recommend Nextiva to other small businesses in Erie, PA."
"Travis is fantastic to work with! He helps to make the information more "kid friendly" so it's understandable by everyone on staff. He is easy to get in contact with and responsive to emails and phone calls. "
- Megan
- Lindsey Refrigeration
"I like how simple it is to transfer calls. I also like the rolling rings to the next available phone. I can even make custom changes to this on the fly"
"There is no comparison. These phones are great for a business like ours. I highly recommend them!"
"Travis was so willing to take the time and explain and show us all the features and when one of us didn't quite get it, he just helped until we understood. Also, later after the phones were installed if we had any questions, he got back to us right away!"
-Sharon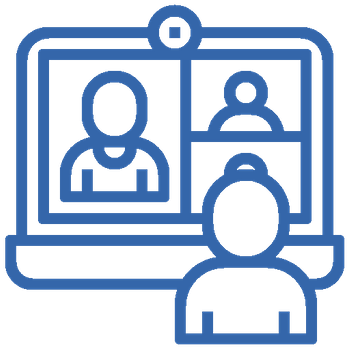 - George Fox Insurance
"I really appreciate how user friendly the Nextiva system is. After a short learning period I feel like it was easy to master all the amazing options this system offers."
"Our previous provider did not have near the options or convenience when it came to connecting us as a business. Nextiva helps us serve our clients more efficiently."
"Travis has always been easy to get in contact with and can quickly guide me to the answer that best fits my situation."
-Matt
- Silver Shores Restaurant
"The versatility. The phone has many more features than we will ever need."
"The process of switching from our old system was seamless. We went from a landline to VoIP in a snap."
"The installation, service and personal attention was top notch. Travis and Computer Solutions have been there for us immediately with any questions or concerns."
-Rob