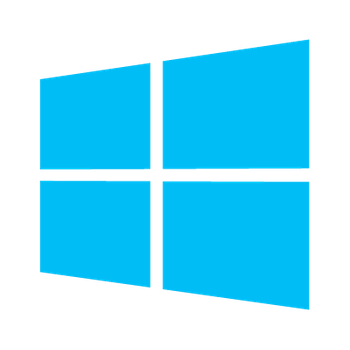 Windows Servers
Computer Solutions has setup and installed both named brand and custom built servers for many clients over the years. We have experience with Microsoft Server 2003 through the most current versions, including Small Business Server and Exchange Server. We also offer virtualized solutions utilizing Microsoft Hyper-V or VMWare. The virtualized solutions offer rapid recovery in the event of hardware failure. Our custom built servers are the fastest you will find. By utilizing state of the art technologies we can achieve speeds that will blow the competitors away. Give us a chance and we can prove it.

Apple Servers
We have spent time assisting schools in maintaining and upgrading their Mac server hardware for purposes such as file sharing, mail services, and OpenDirectory.
We have also implemented Mac servers in a virtual environment to act as file servers, web servers, and database servers. We utilize the high end Mac Pro servers for demanding applications, and can also implement the cost effective Mac Mini where applicable.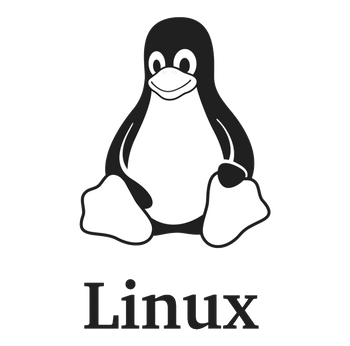 Linux Servers
We have installed a variety of Linux variant (Linux, Apache, MySQL, PHP) servers for our customers.
We also work with our customers to maintain large scale Linux servers driving the network infrastructure for large buildings that support 20+ sub networks.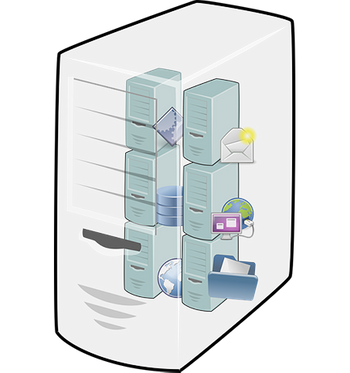 Custom Built Servers
We offer customized server solutions utilizing the latest processors and solid state drive (SSD) technology. We integrate virtualization into many of our servers which allows a single physical server to host multiple virtualized servers. This reduces costs in situations where two or more servers would have normally been required. Contact us so that we can build a customized server solution for you today!
Check Out Our Newest Blog Posts