CAREER OPPORTUNITIES AT CS ERIE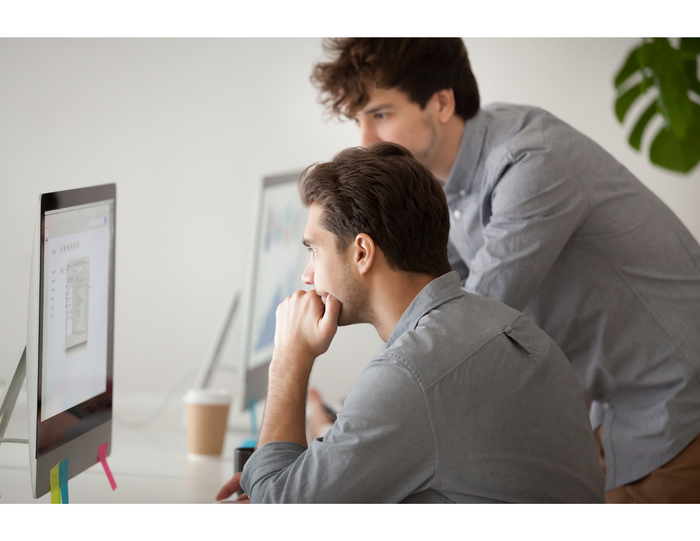 CSErie Computer Solutions has been in business since 1993 by following a simple strategy – we take care of our customers, and we take care of our team members who take care of our customers. Our primary goal with everyone who works here is to allow you to grow your professional career as fast and as far as you desire. There is no limit on opportunities or compensation.
We are focused on hiring people that fit into our professional community, who see the value of good customer service and want to be a part of a team. We are interested in finding the right personalities and work ethic in a potential new hire; the technical aspects of the job can be taught.
CS Erie offers employment opportunities for all levels of expertise. From fresh out of school to experienced professionals, CSErie Computer Solutions will work with individuals to find the right fit. Our diverse team works with professional businesses, schools, medical offices, manufacturing plants, and more. A review of our web site demonstrates the breadth of the opportunities available to the right candidate.
See below to learn about potential opportunities at varying levels of experience.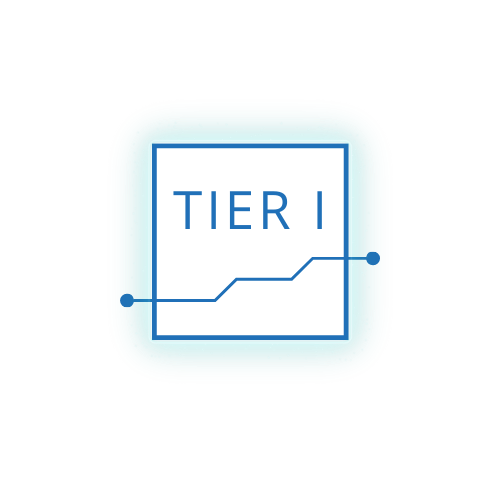 Love of technology

Ability to learn quickly
Ability to learn on your own
Strong work ethic
Knowledge of Windows PC & Smart Phone
Communication skills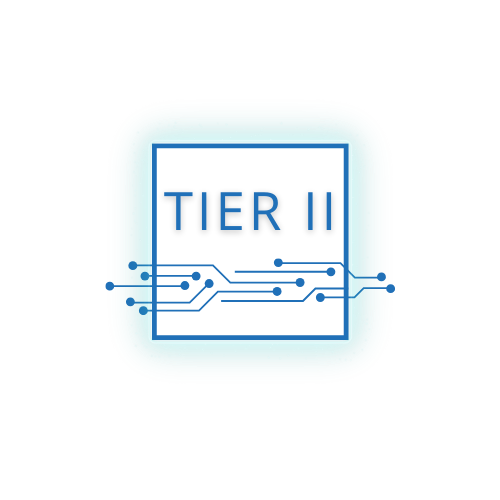 Extensive experience with Windows PC & MAC

Detailed knowledge of networking – firewalls, switches
Office365 or Google management experience
Microsoft server & Azure knowledge
Backup & Disaster Recovery Systems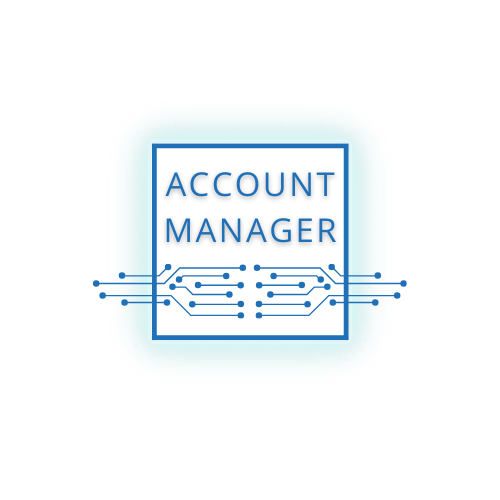 Professional Technologist with their own Book of Business
Established relationships in community as Professional in IT
Looking for a team to work with in order to better support current customers
Looking to offload clerical and business support aspects to focus on building IT Customer Base
Unlimited Earnings potential with Incentive program based on Revenue