Protecting valuable business data from loss due to hardware failure, natural disaster, or viruses should be a high priority for any organization. No two circumstances are the same and there are many choices when it comes to backing up data. Allow our experienced team to setup an effective customized backup scheme for your particular environment. We can monitor your backups for you or train your staff to do so as well.
Does your current backup strategy have the following important capabilities?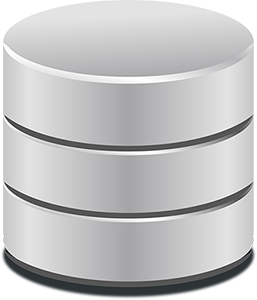 Quickly retrieve a corrupt or accidentally deleted file.
Restore data lost from a hardware failure or virus attack.
Restore data after a fire or other disaster (Requires some form of offsite backup)
Restore a file that was erased a year ago and just discovered as missing
If you said no to ANY of the above, your data is at risk. Please contact us so we can offer an affordable solution and put your mind at ease.
We have experience working with many backup tools, some of which are listed below:
Microsoft Servers Built In Backup

NTBackup
SBS Integrated Backup
Server 2008 & Higher Backup
Shadow Copies
Previous Versions

GFI & GFIMax Backup
Backup Chain
Symantec Backup Exec
Comodo Backup
SyncBack Family of Products
Mozy Backup
AVG Cloud Care Backup
Check Out Our Newest Blog Posts