The cloud refers to the movement of many services from your own hardware in your office to servers available via the internet. Instead of buying a server and paying for installation and maintenance, companies can now pay a monthly fee to have someone else perform those tasks.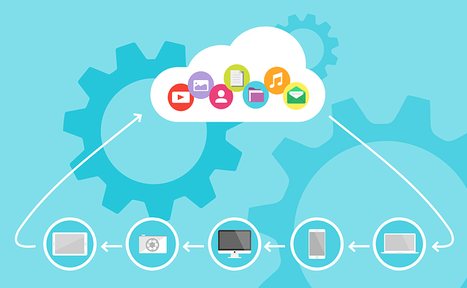 Cloud services provide many benefits:
Limited capital expenditures to implement new systems or to add additional users
Access to the latest software without having to worry about upgrades
When new features are added they become available immediately
Worry free backup
All major services guarantee access to data and have many levels of backup
Computer Solutions has partnered with Microsoft to provide Cloud Services
Microsoft Office 365 is the same Microsoft Office product you most likely use every day except that it is hosted in the cloud and offers a variety of benefits that have not been available before. There are various levels of the product that are offered at different price points that are attractive to both small business and larger enterprises as well. Here are just some of the amazing benefits of Microsoft Office 365!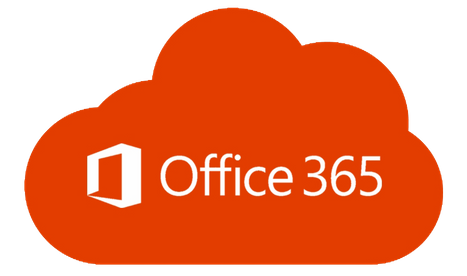 Available on any device including smart phones and tablets
Documents and data are always available in the cloud
Collaboration is made easy utilizing Microsoft Lync, an online conferencing tool
Secure password protected work spaces are available
The service can include website hosting
Email and calendar hosting are available via Microsoft Exchange Online
Spam and virus protection are built in
Administration is made easy for you or your IT team
Updates are handled for you and are immediately available
Contact us today so that we can help move your business into the cloud!
Check Out Our Newest Blog Posts